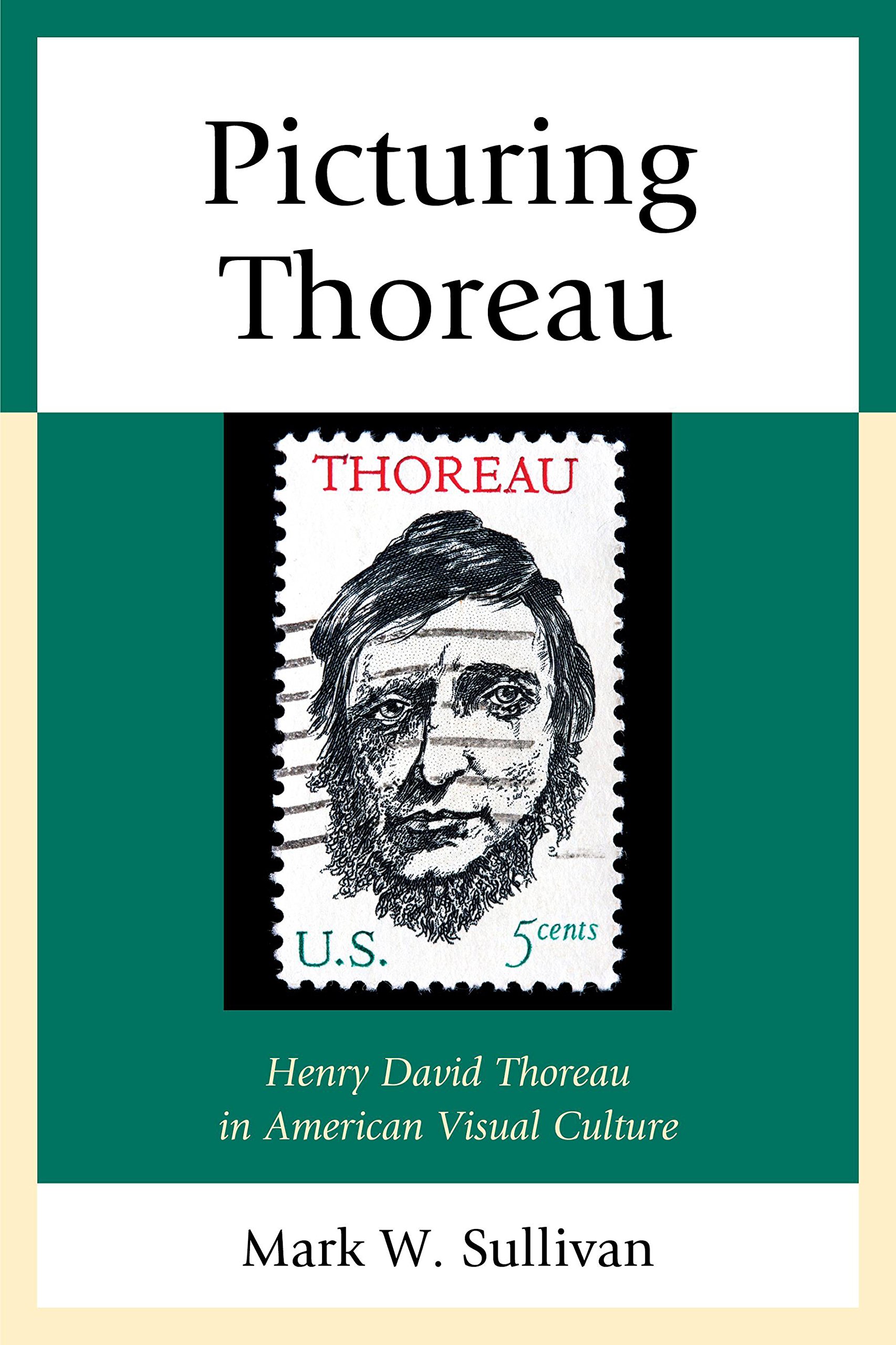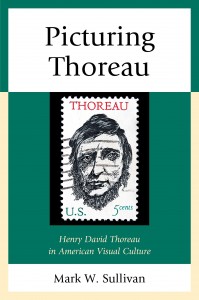 Mark Sullivan (Ph.D., History of Art, 1981) has published a new book, Picturing Thoreau:  Henry David Thoreau in American Visual Culture (Lanham, MD: Lexington Books, 2015). Mark Sullivan is associate professor of art history and director of the Art History program at Villanova University.
From the publisher's website:
As we approach the bicentennial, in 2017, of the birth of Henry David Thoreau, there is considerable debate and confusion as to what he may, or may not have, contributed to American life and culture. Almost every American has heard of Thoreau, but only a few are aware that he was deeply engaged with most of the important issues of his day, from slavery to "Manifest Destiny" and the rights of the individual in a democratic society. Many of these issues are still affecting us today, as we move toward the second quarter of the twenty-first century. By studying how various American artists have chosen to portray Thoreau over the years since the publication of Walden in 1854, we can gain a clear understanding of how he has been interpreted (or misinterpreted) throughout the years since his death in 1862. But along the way, we might also find something useful, for our times, in the insights that Thoreau gained as he wrestled with the most urgent problems being experienced by American society in his day.