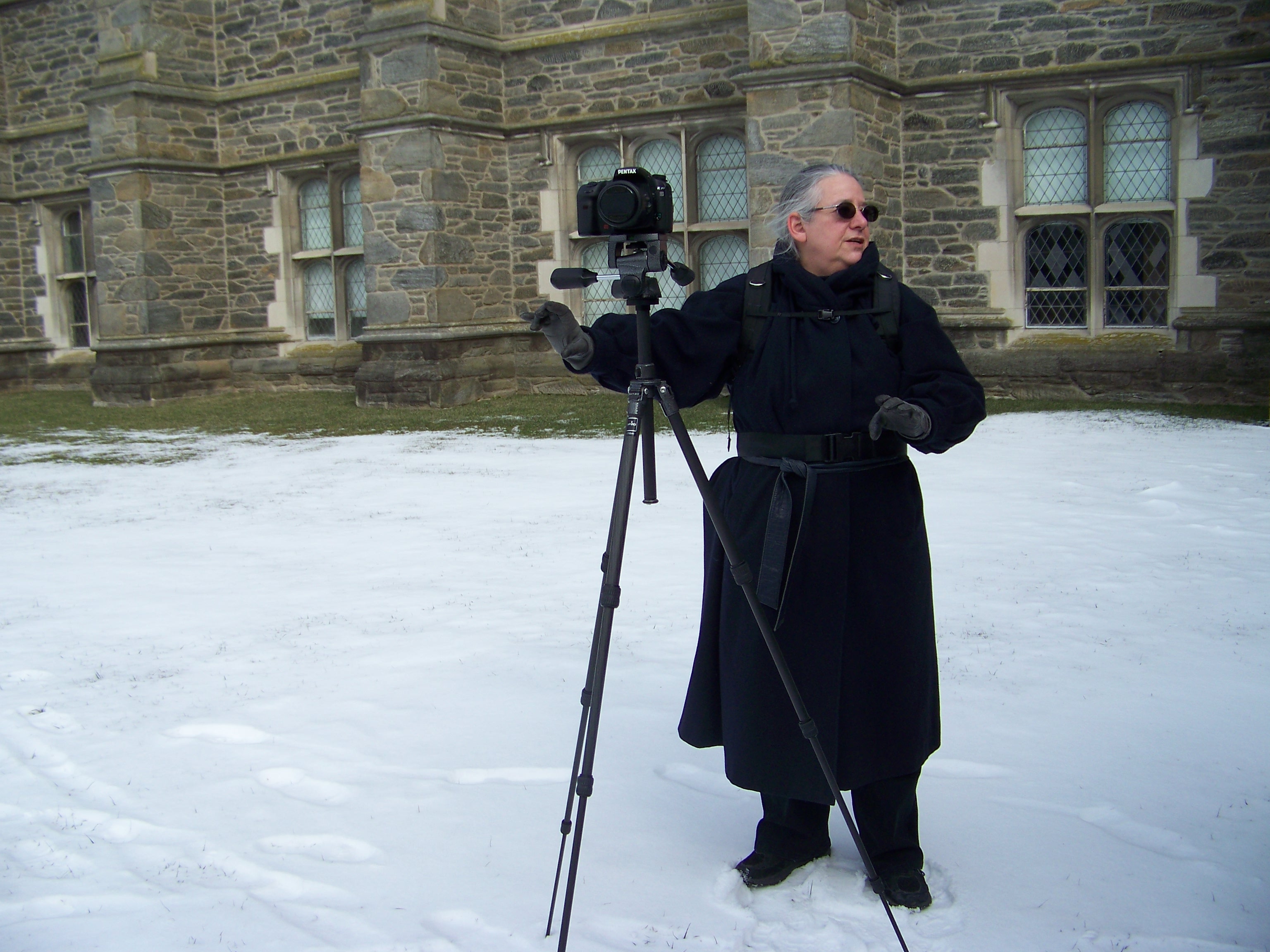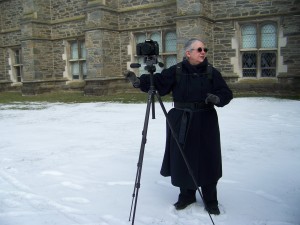 Students from the Graduate Group in Archaeology, Classics and the History of Art kicked off the Spring 2015 term with a series of photography workshops led by renowned art photographer Genevra Kornbluth. Dr. Kornbluth hosted three days of workshops on a range of topics, including how to photograph art and artifacts in gallery and storeroom settings and an advanced lesson in Photoshop.
Emily Moore, a Ph.D. candidate in Archaeology, explained that she attended Dr. Kornbluth's sessions because photography will play a crucial role in her dissertation research. "My dissertation is on Roman visual representations of Northern Barbarians. While representations of Germans and Gauls have been well documented, those of the Dacians are not and what few images do exist are not of very good quality. Therefore, during my research, I will need to photograph these objects for study."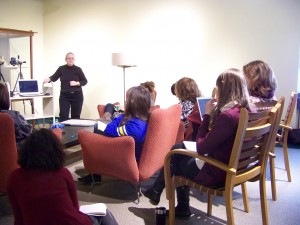 Nava Streiter, third-year graduate student in History of Art, attended several of the sessions and was impressed with Dr. Kornbluth's thorough instructions for capturing fine visual details. "She showed us that it can take hours to photograph even small objects, if the photographer is really attentive to their unique characteristics." Arielle Winnik, also a third-year History of Art student, added, "Dr. Kornbluth then taught us how to stack images in Photoshop in order to show every part of the image in focus."
Beyond the technical lessons, Dr. Kornbluth also stressed the practical value of obtaining excellent, high-quality images of the objects one studies. According to Streiter, "In the storeroom session, she taught us how to light and shoot a tiny, inscribed gold ring so carefully that the pictures captured fine marks of production and use. We really saw why good photographs can generate richer, more detailed discussions of material history."
Dr. Kornbluth rounded out her visit with a scholarly lecture on "Roman and Early Medieval Amulets: Science, Magic, and Practicality," which was beautifully illustrated with several of her wonderful photographs of objects from around the world.
Dr. Kornbluth's visit was organized by History of Art professor Alicia Walker with the support of The Graduate Group in Archaeology, Classics and History of Art; The Center for Visual Culture; and The 1902 Lecture Fund. For more information about Dr. Kornbluth's photography, visit: http://www.KornbluthPhoto.com