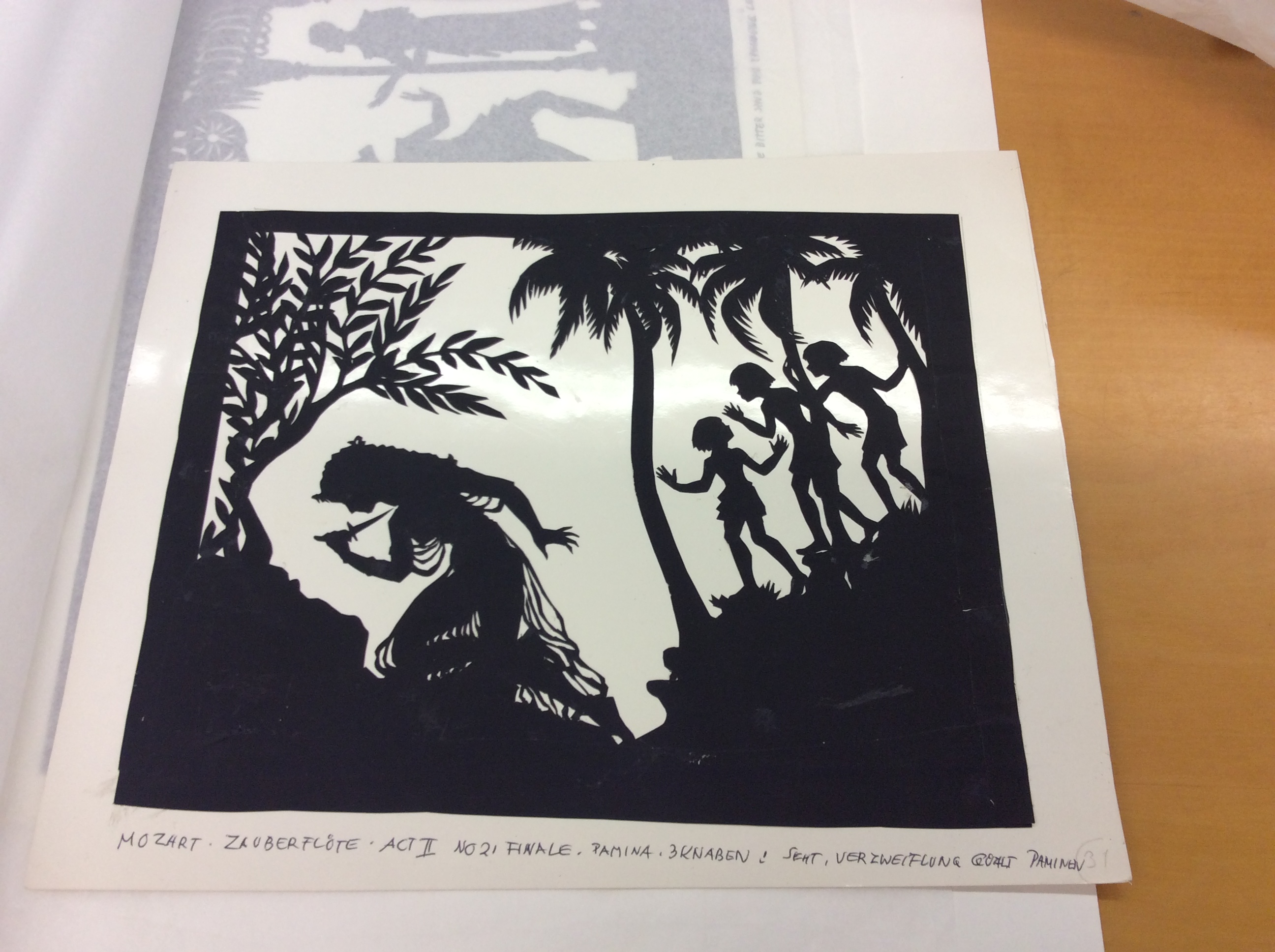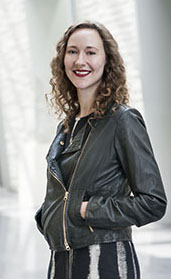 ­­Before Pixar, before Looney Tunes, before Disney, there was Lotte Reiniger.
"Who?" you might ask and we wouldn't blame you for the Weimar-era director and pioneer of animation has been all but forgotten, particularly in U.S. histories of film.
But, today, a Bryn Mawr doctoral student, Katherine Rochester M.A. '12 is aiming to write Reiniger back into the history books.
Born in Berlin in 1899, Reiniger was the first woman—the first person­­—to direct a feature-length animated film. Called Die Abenteuer des Prinzen Achmed (The Adventures of Prince Achmed), this long-neglected masterpiece knit together stories from the classic One Thousand and One Nights. A critical and popular success in its day, the film employs a silhouette animation technique reminiscent of wayang shadow puppetry.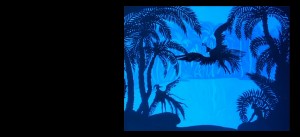 Rochester is spending the academic year as a fellow of the Berlin Program for Advanced German and European Studies. Using Berlin as a launching pad, she is visiting museums and archives throughout Germany to conduct research for her dissertation, which focuses on experimental animation and the conventions of its display.
Recently, she reported back from Tübingen, where she happily sifted through a treasure trove of artist Reiniger's exquisite work. Next up: visits to the silhouette museum in Vreden and the Filmmuseum Düsseldorf.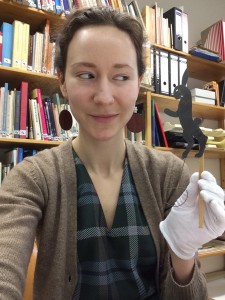 A fourth-year Ph.D. candidate, Katherine has worked as a curatorial internship for the Whitney Museum of American Art's 2012 Whitney Biennial and as the curatorial assistant for the exhibition Jason Rhoades, Four Roads, at the Institute of Contemporary Art in Philadelphia. In addition, she has written for Art in America, Artforum, and other publications.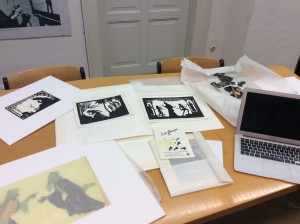 Photo credits: Katherine Rochester, Stadtmuseum Tübingen.