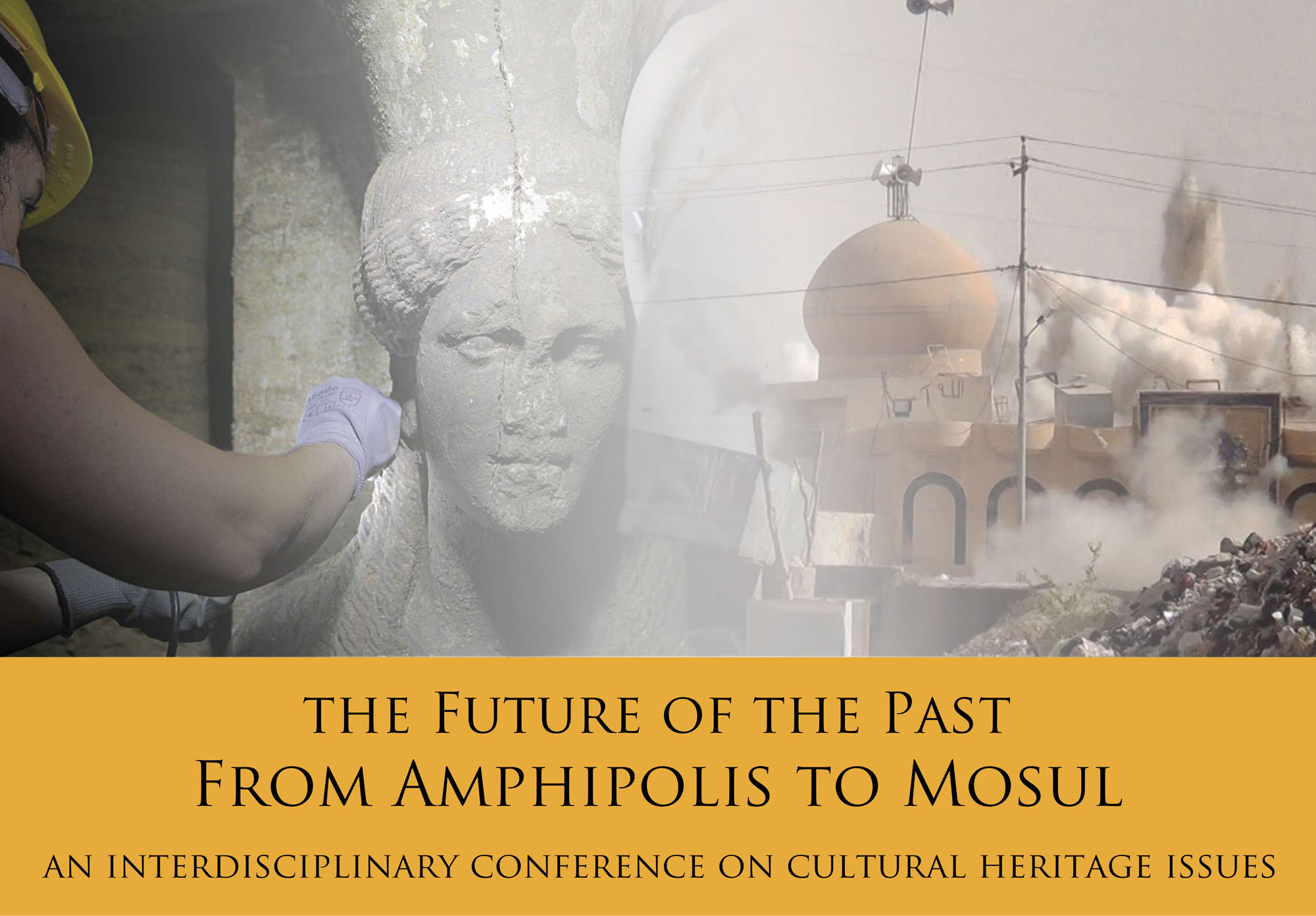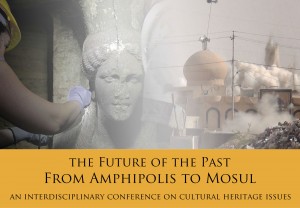 The tragic news of the violent destruction of ancient artifacts and cultural heritage sites in the Middle East by Islamic State militants has prompted widespread condemnation and outrage from around the globe. Maggie Beeler (PhD candidate in Archaeology) and colleagues from the University of Pennsylvania and Temple University have organized a conference that, in light of recent world events, has taken on added urgency.
The conference, The Future of the Past: From Amphipolis to Mosul – New Approaches to Cultural Heritage Preservation in the Eastern Mediterranean, convenes April 10th-11th at the University of Pennsylvania Museum of Archaeology and Anthropology. Dr. Morag Kersel (DePaul University) will deliver the imperative keynote address: "Go, Do Good! Responsibility and the Future of Cultural Heritage in the Eastern Mediterranean in the 21st Century."
As Beeler explains:
"We organized the conference in order to foster a dialogue among emerging scholars on the topic on cultural heritage preservation. The conference is timely, though, because it serves to underscore the urgency of cultural heritage preservation efforts in light of the recent rash of destruction of ancient artifacts, both the intentional destruction of archaeological sites and antiquities in museums at the hands of militants and unintentional destruction resulting from violent conflict in the region."
The two-day conference will also host three sessions of papers by young scholars exploring new and better ways to preserve and protect the past while contending with contemporary political considerations.